fka and Roland Berger GmbH analyse the competitive positions of the automotive industry's seven leading countries in the area of e-mobility.
Important decisions are being made to sustainably anchor e-mobility in our mobile society. National governments and global leaders of the automotive industry intend to take the lead here in terms of customer demand and developing the technology portfolio.
The E-mobility index, jointly developed by fka GmbH and Roland Berger GmbH, consolidates the key indicators Technology, Industry and Market, allowing a objective assessment of the activities of the respective countries based on globally uniform parameters.
The current issue of the E-mobility index can be downloaded free from the following link.
Downloads
Ihr Ansprechpartner
Your Contact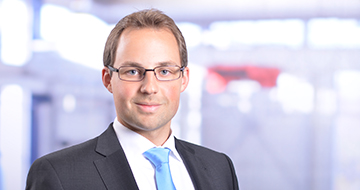 Alexander Busse M.Sc.
Lead Expert Sustainability Strategies
This email address is being protected from spambots. You need JavaScript enabled to view it.
Telefon: +49 241 8861 167
This email address is being protected from spambots. You need JavaScript enabled to view it.
Phone: +49 241 8861 167